Welcome to San Diego Randonneurs!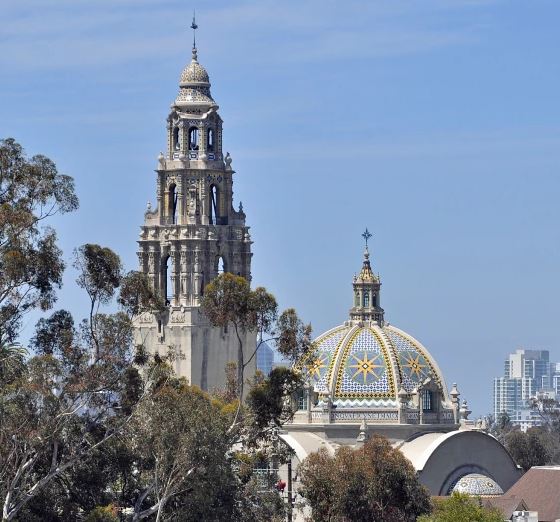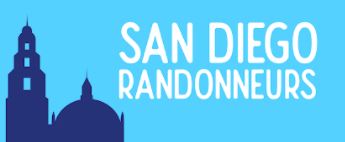 We EXPLORE roads and places, both near or far, challenging the limits of our endurance and boundaries of our imagination in the company of like minded cyclists.
The San Diego Randonneurs is the local chapter of the Randonneurs USA responsible for organizing cycling events, each called a "brevet (bre-VAY)", in the San Diego region. Their distances are between 62 miles (100 km) for a populaire up to 745 miles or more (1200 km over several days) for grand randonnees organized throughout the world. These brevets are NOT COMPETITIVE races; they are self-supported timed cycling events where participants are required to follow a pre-designed route. If exploring new roads is what you are looking for, join us by first going to Randonneurs USA's website at rusa.org to learn more about membership. After becoming a RUSA member, you can go to our local membership site to join San Diego Randonneurs.
We welcome riders of all experience levels looking to challenge their endurance and imagination while discovering new roads, routes, and communities on our cycling adventures.
LET'S GET OUT AND EXPLORE!
San Diego Rando(m) Explorer Series and Award
San Diego Randonneurs has an award program to encourage experienced and new randonneurs to explore the various roads, landmarks and monuments by joining rides of various distances from a 100k populaire up to a 200k brevet (ACP or RUSA). Similar to treasure hunts, the goal of each ride is for riders to embark on a bicycle journey seeking out various points of interest based on a theme about San Diego. It is an opportunity to invite friends who may be curious about long distance self-supported cycling.
To qualify for the San Diego Rando(m) Explorer award, the RUSA member will need to complete a series of populaires of the following distances and a 200k brevet organized by San Diego Randonneurs:
One 100-124 km populaire (Baseball 100k)

One 125-149 km populaire (Niki's Imaginations 130k)

One 150-199 km populaire (Trolley Century 160k)

One 200km ACP or RUSA brevet (RAAM Day 1, Deluz, PBP Celebration and others to be scheduled)
2023 ACP Super Randonneur Series completed!
With the Missions 600k as the grand finale, we close the books on another fun SR series (For the Sake of Ap-Pier-ances 200k, Salton Sea Derby 300k, Border to Temescal 400K) that explored new roads and places while qualifying for PBP. Many many thanks to all the volunteers (Kerin, Eleanor, Virginia, Tim, Nick, Ed, Greg, Jonah, Matt C, Matt V, Patrick) who made this year's series happen!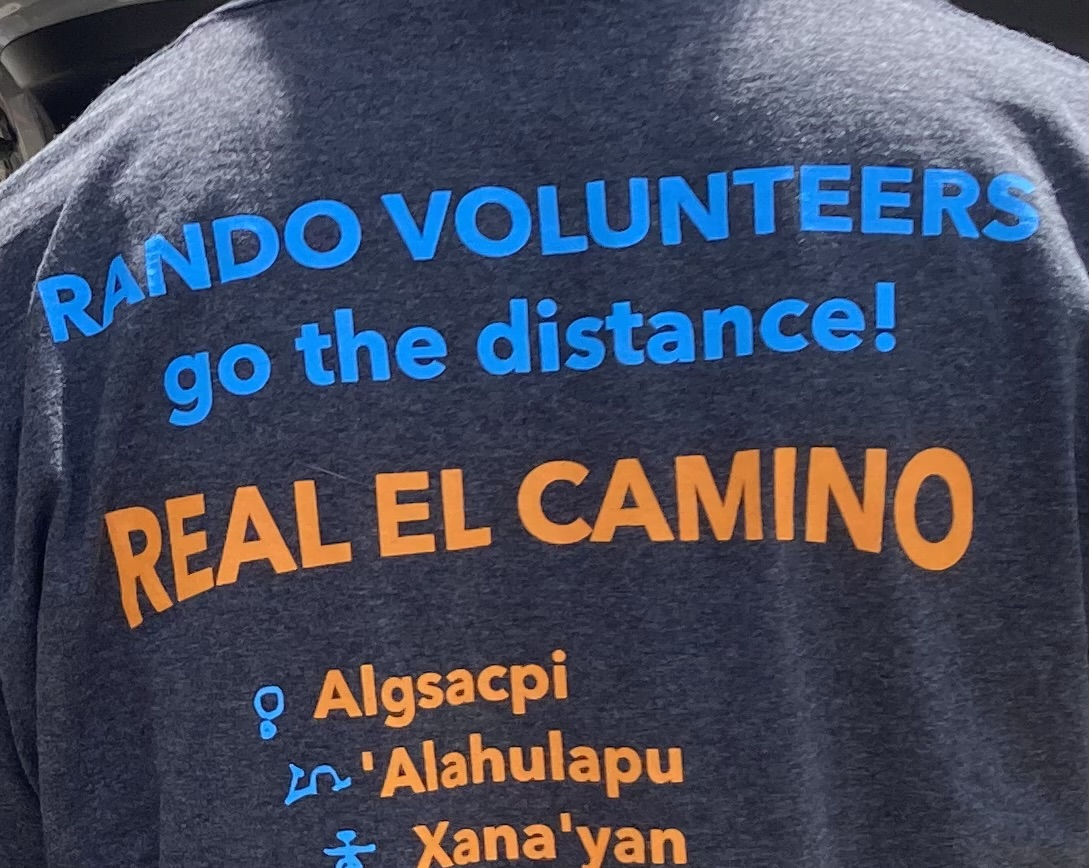 SD Randos Jerseys
Whether the vintage wool from Soigneur or the sleek modern from Eliel, San Diego randonneurs ride in style. If interested, please contact Wei at sdrandos@gmail.com for the next ordering cycle.
Organized Brevets
Every year we put on a series of brevets called "Super Randonneurs Series". Riders who complete the series consisting of one 200km, 300km, 400km and 600km ACP-sanctioned brevets in a year earn the Super Randonneur title. Completing a Super Randonneur Series also enables the randonneur to qualify for PBP or other grand randonnees.
In addition, we organize other 200k or 300k events throughout the year to celebrate special occasions or to encourage riders to explore different parts of the county. In 2021, San Diego Randonneurs are starting the Summer Solstice 300k to celebrate that day in the year when daylight is the longest. Another popular brevet is the Kitchen Creek 200k for riders to enjoy the amazingly beautiful landscape from the desert in Jacumba to the alpine climbs of Mount Laguna.
For details on our brevets, check out our calendar for event descriptions and registration details.
Permanents - DIY Brevets
In addition to organized brevets, San Diego Randonneurs have a library of approved routes from 100k to 200k distances to choose from. These self-supported and self-reported rides, known as Permanents, allow members to explore different parts of San Diego County while maintaining your mileage count for various RUSA awards. For more details, please check out RUSA's Permanents Program 2020 FAQ.
Route Library - To find the latest listing of approved permanent routes, please go to RUSA's RWGPS Route Library to find a route that fits your fancy. Alternatively, you can also search on RUSA's Permanent Route Search page. When inputting search criteria, please select "CA" in the "Starting location" scroll down menu. If you have a distance in mind, you can narrow your search by selecting your preferred distance in the "Distance" scroll down menu.
Regional Brevet Administrators
A shout out to all former San Diego Randonneurs RBAs who over the years have spent considerable time and energy to keep the flame of randonneuring alive in San Diego:
David Danovsky
Greg Olmstead
Dennis Stryker
Michael Berry
Barclay Brown